NATURAL STONE & OUR SUPPLIERS
Selecting natural stone is like selecting an artwork. Slabs of natural stone are made up of an ever-changing array of colours and patterns that a small sample or image can never capture in full.
Therefore, we recommend that you visit our suppliers' showrooms and warehouses where you can peruse a large variety of natural stone in their full-sized slabs.
Our trusted stone suppliers friendly and informative staff will guide you through their ranges of stone products giving you guidance and advice on the characteristics of the various stones.
It can also be helpful to take samples of other products that you may be using in your project, i.e. paint colours, tiles, timber, cabinetry etc. As this can assist in ensuring you are making the best choice.
Natural Stone slabs are cut from quarried blocks and gang sawn into large format solid slabs in many various sizes.
The average size range of natural stone slabs varies from 2500 x 1200mm to 3300 x 2000mm.
This can vary depending on the type of stone being quarried. Standard slab thicknesses are 20mm & 30mm (give or take a few mm).

Natural stone is becoming more popular in Australia as architects and designers become increasingly aware that each piece's unique beauty is matched by its performance in both residential and commercial areas. SNB STONE has helped to lift the profile of natural stone in Australia by implementing stringent import and quality control procedures to supply the highest possible quality.
SNB STONE also supports customers by supplying the best quality sealers, tile adhesives and stone products. They also ensure to keep abreast of all new innovations and technologies in the stone industry from around the world, allowing them to provide you with current and accurate information. Contact SNB Stone for help and information. If they don't already have the answer they can certainly investigate.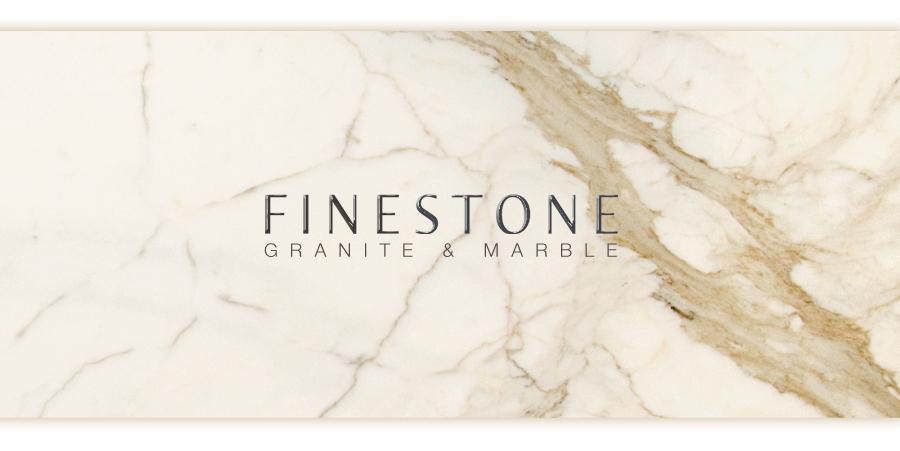 With a wide range of Granite, Quartzite, Travertine & Marble stones combined with excellent service makes Finestone Granite & Marble a reliable resource to builders, architects, designers & home owners in the Brisbane & the gold coast areas, and is one of our preferred stone suppliers.
n 2004, Gareth Edwards and Riccardo Innocenti pooled their 20 years of industry experience. Selecting from Mother Nature's finest architectural stones, they've created one of the premier Australian suppliers for handpicked natural stone products.
Finestone is committed on bringing an unparalleled choice of natural stone products to clients. Specialising in custom orders of rare and exotic stones ranging from distant locations such as Italy, India, Brazil and Africa.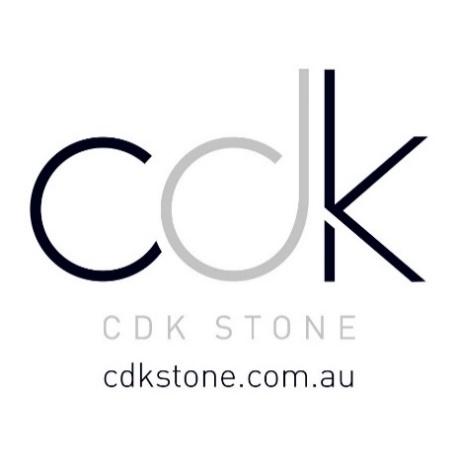 Cdk Stone has been supplying quality Natural stone and products to the Australian market since 1982.
From early on, CDK Stone has been known as one of the country's largest suppliers of raw material for monumental processing, expanding and diversifying to increasing demands in both residential and commercial projects.
CDK Stone have a wide range of Natural Stone that is sourced from some of the finest quarries around the world.
Each piece of stone is unique and individual, allowing you to make a statement like no other.

Project Stone are an importer and distributor of natural and engineered stone products, selling direct to stone masons throughout Queensland.
The history of Project Stone Australia dates back to 1984 when they commenced trade as an importer and distributor of Ceramic and Natural Stone tiles, supplying to many home owners, retail tile outlets and builders throughout Queensland. With a move to a new, purpose built facility at Virginia in 1993, their range extended to include a vast range of beautiful Natural Stone slabs to service the growing stone masonry industry in Queensland. Since this time, Project Stone have supplied many thousands of square metres of natural stone to a wide range of projects, large and small.
As a second-generation family owned business, Project Stone's focus is to continue satisfying the growing demand for beautiful and exotic Natural Stone slabs, which they carefully source from quarries around the world.
The staff at Project Stone strive to provide friendly and informative service to Architects, Designers, Builders and homeowners throughout Queensland.
In recent times they have extended their range further with the addition of two popular brands of engineered Quartz slabs; Samsung Radianz™ Quartz and TrendStone™ Quartz.

WK Stone is one of Australia's leading supplier of high quality stone. Renowned for their wide range of unique or unusual stone products, WK specialises in the supply of Granite, Marble, Limestone, Travertine, and Onyx available in tile or slab form.
They also stock Quantum Quartz engineered stone and QuantumSix+ porcelain sheets.
WK Stone source stone from some of the very best suppliers from around the world and their prices are always amongst the most competitive. Their aim is to always offer a professional service for each customer, and delivering the best quality slabs of stone.
WK Stone's warehouse contains quite a large selection of stone. You are most welcome to their showrooms to browse their range of high quality stone to find the perfect material for your next indoor or outdoor project.